Exercises
Check out my exercise videos that can be completed in the comfort of your own home.
This exercise is done on a pull-down machine, and really targets the biggest muscles in the back, the lattissimus dorsi. Sit down on the bench, and keep a nice, straight…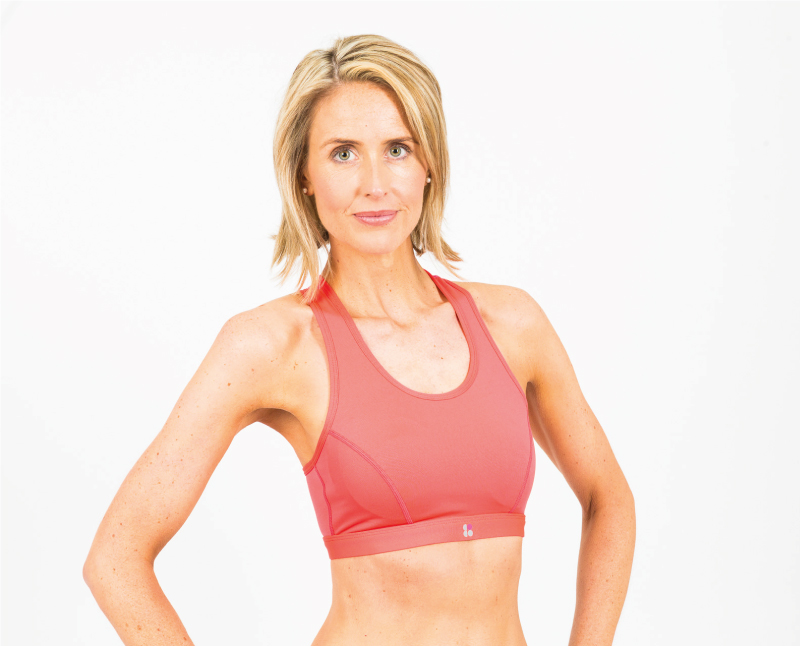 Start your journey to better health
Let me guide you to Complete Wellbeing, focusing on your mental and emotional health, as well as your physical fitness, through bespoke personal training and a nutritious and enjoyable diet.
With nearly twenty years of experience, I am based in Jersey, in the Channel Islands, and look after clients worldwide both in person and via FaceTime.
To book your consultation in person or on FaceTime click on the below button or email chloe@chloebowler.com.